Patty Zaremba, Aesthetician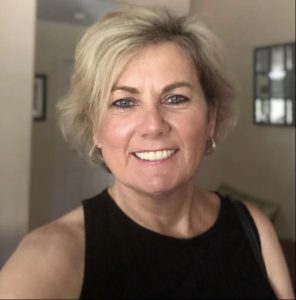 Patty Zaremba started her skincare career 20+ years ago.  As managing esthetician for a five-star spa, she is responsible for creating signature skincare treatments and training the staff estheticians.
Patty provides her skincare services to Dermatologists.  Patty is delighted to have the opportunity to share her skills, expertise, and passion for skincare with those who seek exceptional skincare results.
Patty likes to stay abreast of current trends in skin care through her continuing education.   She specializes in aging, sun damage, and acne-prone skin.  She is known for her dedication and one-on-one personal attention she gives to each of her clients.  Patty is committed to providing clients with clinical level services along with some pampering and relaxation.