Skin Care Products
Step 1: Acne Cleanser
This specially formulated oily skin cleanser delivers ultra pure glycolic acid and 2% salicylic acid for gently cleansing acne prone and oily skin.
Step 2: Acne Treatment Pads
Salicylic and Glycolic acid are used in combinzation in these easy-to-use pads to promote exfoliation and control breakouts.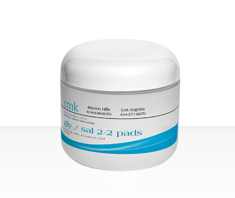 Step 3: Acne Treatment Gel 5% Benzoyl Peroxide
This gel is the perfect spot treatment utilizing the antibacterial properties of benzoyl peroxide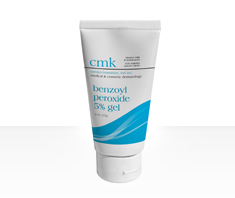 Step 4: Moisture Dew Cream
An elegant, sheer facial moisturizer recom- mended for all skin types, including acne and oily skin.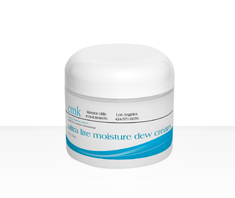 Anti-Oxident Firming Cream
This treatment cosmetically enhances rebuilding of the skin from beneath, protects the renewed skin from damage, and provides a therapeutic dose of antioxidants to the skin.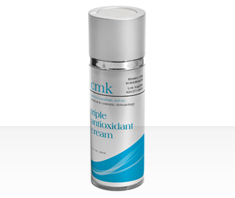 Anti-Aging Collagen Booster
This amazing formulation protects against free radical damage sustained from the environ- ment and the the natural aging process. It combines the powerful antioxidant proper- ties of vitamin C with the specially selected human growth factor – TGF-beta-1 to enhance collagen production.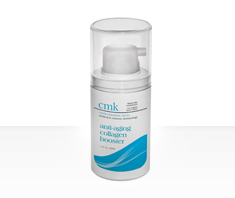 Intensive Eye Repair
This intense eye cream dramatically improves the appearance of under eye dark circles, puffiness and fine lines. This formulation combines All-Trans retinol, green tea, arnica, and vitamin K along with a system of chelators and peptides to deliver maxi- mum results.
Glycolic 15% Lotion
This light, quick absorbing lotion spreads eas- ily over large areas of the body. Contains 15% Glycolic Acid along with Vitamins A, C, E and Green Tea Extract.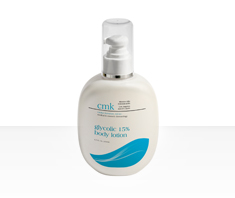 Hydrating Face Cream
For the dry skin patient who requires a heavier but elegant moisturizer. Contains Vitamins A, C, E, Co-Q10 and Green Tea in an aloe base (pulp of the plant).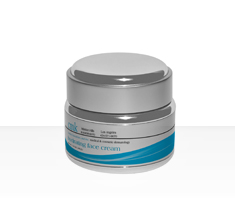 Retinol Soothing Serum
Retinol (Vitamin A) helps to reduce the appear- ance of redness, lines and surface wrinkles, as well as revitalizes, firms, smoothes and enhances skin tone and texture. This serum has been enhanced with green tea polyphenols, caffeine and moistur- izers to increase the antioxidant properties of the serum, and hydrate the skin.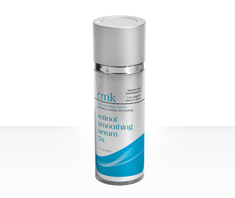 Skin Tone Enhancement Pads
These effective yet gentle pads contain the active ingredient hydroquinone and when used in conjunction with sunscreen and sun avoid- ance measures help fade dark spots.